Family Cosmetic & Implant Dentistry in Albuquerque
11001 SPAIN N.E., SUITE A, ALBUQUERQUE, NM. 87111
Reuben A. Jamharian, D.M.D., LLC.
---
We are a family, cosmetic and implant dental practice in the far northeast heights of Albuquerque, New Mexico. We treat a large patient population with our youngest patients who are toddlers to our seniors some of whom are in their nineties.
We offer a wide variety of services and our special interest is in cosmetic and reconstructive dentistry. We are your one-stop for dental implant related services, from planning to surgery and completion. We are proud to offer to our patients Sapphire Professional Whitening™, Snap On Smile™ and Lumineers by Cerinate™. Please visit our services page for a listing of our services.
Our philosophy is to provide quality dental care to our patients as we would for our own families and ourselves. Each patient relationship is unique and special and we are committed to providing you a positive dental experience.
We accept most dental insurance. Our trained staff will file claims for you. We look forward to hearing from you!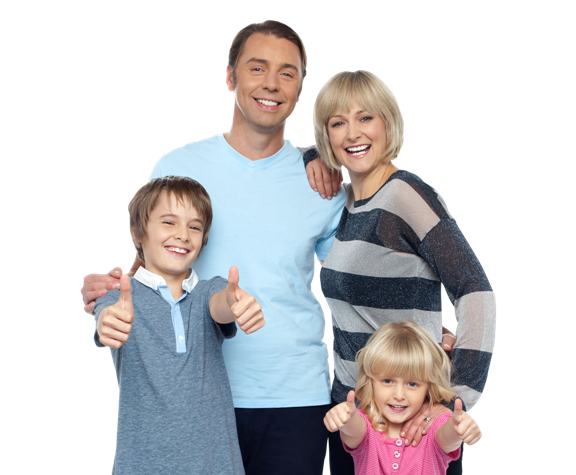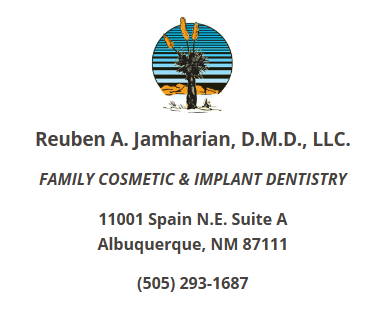 From Preventive to Cosmetic Dentistry - to Quality Dental Implants!
Want An Amazing, Priceless Smile? Contact Us Today!
---
---
Basic Dental Service
Our basic dental services consist of fillings, root canal treatments, root planing (deep cleaning), and much more. To learn more about these services click the button below.
Learn More
---
Cosmetic Dental Service
Our cosmetic dentistry services consist of porcelain veneers, lumineers, teeth whitening, and more.
Learn More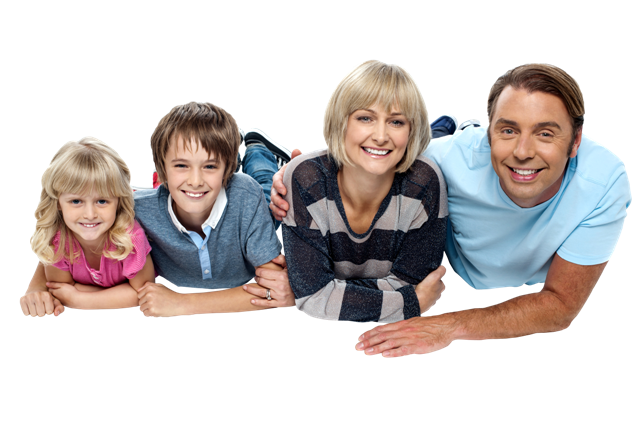 Cosmetic & Reconstructive Dentistry Services
We specialize in cosmetic and reconstructive dentistry!
GET IN TOUCH WITH US TODAY
Our Northeast Albuquerque Location
11001 SPAIN N.E., SUITE A, ALBUQUERQUE, NM. 87111
Reuben A. Jamharian D.M.D.
11001 Spain N.E. Suite A
Albuquerque, New Mexico 87111
(505) 293-1687